Today's connected customer has higher expectations from your dealership. They have different buying needs and must receive a different type of service.

The key to developing effective dealership strategies today is to connect with the connected customer.

Car buyers have gravitated to the use of web search, social platforms, and mobile phones. All point you in the direction of where your dealership needs to be.

Each critical role helps in creating a connection, but, they are only the basics.

There are further components you need to put in place at your dealership. You must go beyond the basics to being forming genuine customer relationships.
What the Connected Customer Needs from Your Dealership
Although individual customers have their own needs, collectively, they have needs, too. There are certain items your dealership must provide for customers to buy.

Some connected customers may only need a few items met, while others have to have them all.

Your dealership must deliver ALL customer "needs," to ensure opportunities are not lost.

Here are some of the top connected customer needs.
Drop the Sales Pitch
Customers know more than you think about the car they are looking to buy. As a connected buyer, they have done their online research about both the vehicle and dealership.

They have most likely even reviewed your customer service scores. They no longer need for you to pitch them reasons to buy. Instead, they need to receive ample reasons why they should buy from you.
Pre-Determine Customer Expectations
Customers want you to know their expectations. Which means you and your team need to harness the use of insights.

You must track and analyze customer behaviors. It is up to you to gain a better perspective of what the connected car buyer wants from your dealership. Then use your findings to make sure they are already in place and ready for them to receive.

You have to get to know your customers.

A 2018 study found that sales meetings cost you $100 per minute. Meaning, a one-hour sales meeting costs $6,000. To put it plainly, you cannot afford your sales team to not know their customers.
A Buyer's Journey
The connected customer is demanding and research-obsessed. The buyer's journey no longer starts with a visit to the dealership. Potential customers use information from the Web to help with buying decisions.

Today, 67% of the buyer's journey is now done digitally.
Exceptional Customer Experiences
From the moment a customer makes contact with your dealership, they need to be impressed. The thing is, you may not be aware of the initial contact, nor, when or where it is happening.

Make everything associated with your dealership to be of high quality. First impressions can come from at any time from anywhere. Including, from online content, website usability, or from a social media interaction.

You will not know which one will put the car buyer's decision into motion. Which is why you need careful attention to create exceptional customer experiences.
Mobility and Flexibility
Customers like that they can search the Web the comforts of their home. Enjoyment comes from making online searches and connections via their mobile phones.

Your dealership must appease the customer by creating mobile-friendly content and website. You need to develop avenues to generate leads through mobile usage, i.e., A Dealership App.
Instant and Convenience
These two essential factors can significantly impact customer perception and dealership reputation. If your responses to customer comments or queries are not made in a reasonable timeframe, customers will move on.

Make a point to add various methods to contact your dealership. Have a well-designed strategy that defines appropriate response time expectations.

The shorter the time is between a customer question and a dealership response, the better. Make it convenient to contact your dealership through a variety of forms. And, deliver service as close to as "instantly" as possible.
Communication and Accessibility
Both of these are HUGE factors and typically makes the list of each connected customer. Whether they are a prospect, lead, or existing customer, you must be ready to make a connection.

Offer customers — online forms, various phone numbers, a chat box, app, or a text message option.

Do no solely rely on cold calls.

A study by Baylor University's Keller Center for Research reported that the success rate of cold calls to appointments is only 0.3%. To put this into perspective, you would need to make more than 1,600 calls to generate 5 sales meetings.
The connected customer wants to informed through the entire car buying experience. They want to also receive "follow-up" communication from your sales professionals during and after the sale.

Customers are not thinking about other customers when contacting your dealership. Their number one concern is to get their questions answered, car traded-in, vehicle purchased, or issues resolved.

Do not ignore emails or SMS from customers in hopes that a car part or model will arrive soon.

Update the customer about good news and bad — Whether a car part is coming on time or later than expected, tell them. Keep an "open door policy" style of communication with customers. This will build trust and form loyalty.
Creativity and Personalization
The connected customer loves gadgets, quick results, and fast turn arounds. They are called "connected" for a reason.

Come up with creative ways to use technology, devices, and software to form personalized experiences. Doing so will help your dealership stand out.

Make it difficult for customers not to choose you.
Seamless Quality Care
Customers do not want "service" alone. They also want seamless quality care, which involves becoming involved.

The more your dealership does for the customer, the better. When you create ease of use, less work, and effort, required by the customer, the happier they will be.

Design a seamless experience at every touchpoint. Make the car buying experience the easiest it has ever been.

The connected customer is choosing experience over vehicle make and models. Which means, your dealership must let go of the legacy mindset.

Traditional methods had their time, and they are no longer needed. Let them go to make room for modern ways. Your dealership and team must focus on multiple "connected" strategies.

You need to learn how to better understand customer intent and behaviors.

Get familiarized with expectations and challenges in the car buying journey. Your dealership must create exceptional value to make a connection with the connected customer.
Please follow and like us: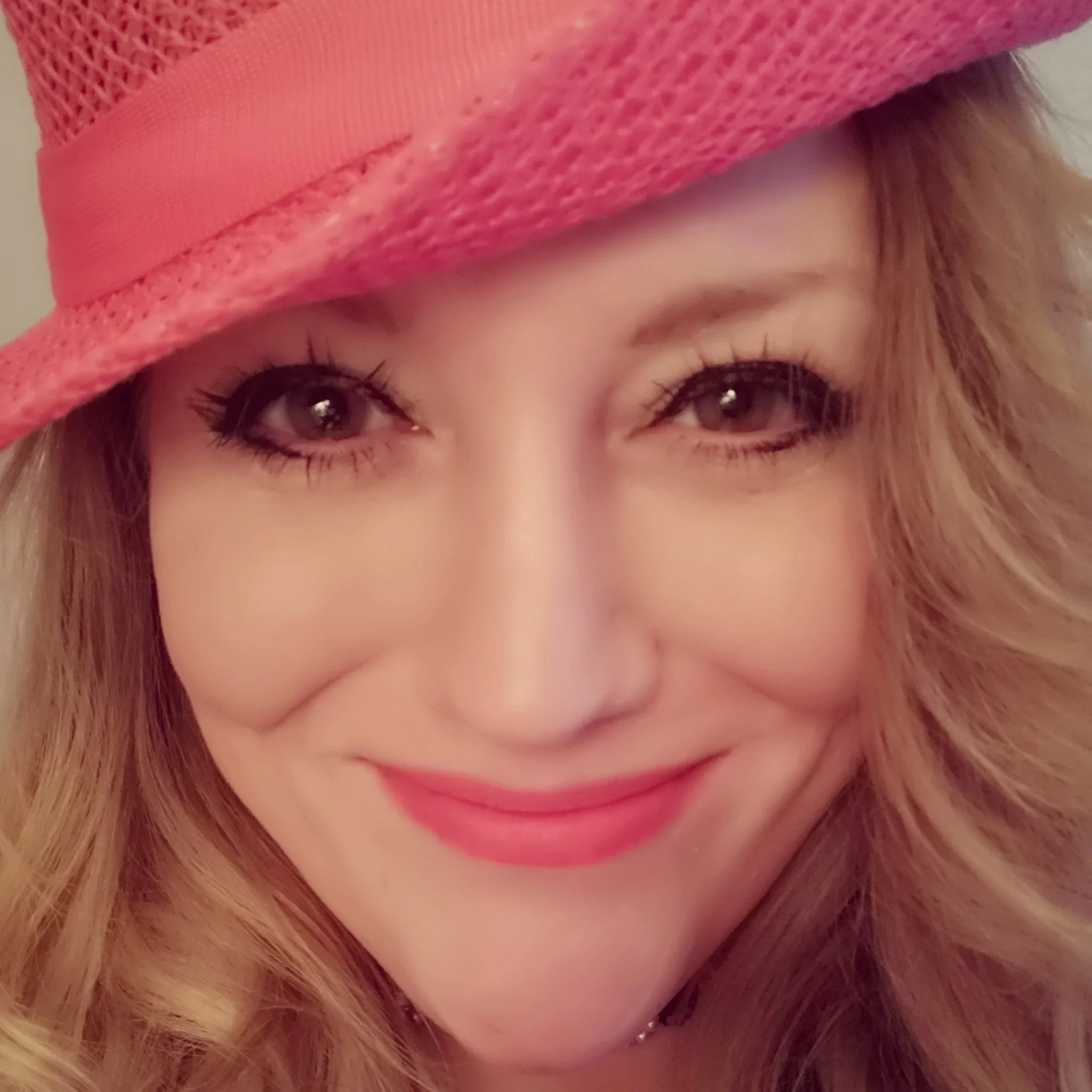 A Digital Marketer, Brander, and Content Writer, Amanda is caught up in "all things internet." Her purpose in sharing helpful information is to provide readers with content they can actually use.