Every year digital trends shift. Changes occur through technological advances and expectations of customers. To remain relevant Marketers need to stay informed to keep their competitive edge.

As a Marketer, you need to continually research marketing trends. Doing so will help improve customer relations and grow your business within the digital landscape.

There is a multitude of top marketing trends for 2019. But there are only a few important ones that need your attention.
Consistent Content is Everything.
Many other articles will tell you that creating content is everything and they are not wrong. But, in 2019, consistent content is everything. Regularly crafting content and sharing it with your audience is a necessity.

However, formulating any content without intent will not market your business well. Instead, written-copy should be informative, thought-provoking, and emotionally intriguing.

Content comes in many forms, from your website, blog, to social status updates. The goal of your content is to generate conversations and two-way communication.

Marketing content should not feel like marketing. It should come across sincere and have a natural approach. One that is creative and relevant to your business without the sharpness that comes from selling.

Content that provides a "give and take" relationship between you and your customers will build trust and earn you their business.
Voice Search SEO
As of the year 2020, a recent study indicates that all search queries will be voice-based. This technological advancement is already thriving with SIRI, Alexa and "Okay, Google."

An advancement that should become a part of your marketing strategy to stay ahead of the curve. Voice search engine optimization (SEO), is the next marketing trend to keep an eye on. Currently, 55% of teens and 40% of adults use voice search when searching for a brand online, according to infront webworks.

For businesses to incorporate Voice Search SEO within current SEO efforts, written content needs to be in a more natural language. Thus, when a customer does a voice search, your business will appear.
Chatbots are Not Going Anywhere
Some Marketers may dispute that Chatbots are not in the future of Marketing, and they would be wrong. Chatbots are still a staple today as they will be in marketing trends of tomorrow.

According to Grand View Research, 45% of end users prefer to use Chatbots as a primary means of communication in customer service.

Chatbots offer a way for customers to communicate with your business through your website or social apps. They improve customer service during or after operating hours.
Micro-Moments Generate Leads
Businesses need to capitalize on "micro-moments" to aid a customer in buying decisions. There are four micro-moments for companies to use to target audiences that can potentially generate leads.

1. "I want to know" moments – This is when a customer requests education on the product(s) of interest.

2. "I want to go" moments – Is when a customer is looking for a business "nearby" to make a purchase.

3. "I want to do" moments – When a customer is looking for something new or requires help to complete a task.

4. "I want to buy" moments – A consumer needs assistance in figuring what to buy or how to buy an item.

In our real-time world, customers want what they want when they want it. Take advantage of these micro-moments to deliver the needs of your customers. Incorporate these four micro-moments into your marketing strategy to help generate leads.
Heighten Security for your Business
Although people share a lot of their lives online, customers are not willing to compromise their security. Companies need to be thorough when it comes to heightening security. Customers deserve their privacy and to feel secure that their data and financial details will not be compromised.
Live Videos and Stories Impress Consumers
Another form of appreciated content by consumers is live content. Social sites and apps such as Snapchat, Facebook and Instagram have emphasized live video and "stories." They have become the fastest growing segment of internet video traffic.

Live video humanizes businesses and brands them with a personable approach. While "stories" give insight into the latest sales and hottest trends, they often expire.

However, instant reach to audiences and timely advantage does grab their attention.
Engagement-Based Email Marketing
Email Marketing is not new to the digital sphere; however, engagement-based email marketing is. Properly labeling email lists and segmented emails are essential. You do not want to overreach customers via email, but in the same breath, you do not wish to underreach them either.

Formulate lists to ensure that those who engage via email get content sent to them regularly. Be just as mindful for the customers who do not actively participate. You will need to either re-segment them to receive less content or remove them from your email list. The last thing you want to do is annoy a customer.

The email marketing trend for 2019 is to make the emails more personable, even when using HTML. People are now viewing emails with graphics as spam and prefer plain text emails.

These top marketing trends for 2019 will differentiate your business from your competitors. It is clear from these trends that customers want relationships with companies — especially businesses who put forth efforts that increase engagement and personalization.

These trends stretch from search to social and across various online platforms. But remember that your business's central hub is your website. Therefore, your website needs to emulate the same message as your marketing efforts.

If you own an older website that has poor navigation or load time, then your marketing efforts will be all for nothing.

Before marketing your business make sure that your site is optimized correctly. Your customers expect your website to be up-to-speed with today's technologies. It too needs to project the same efforts your marketing does.

These top marketing trends in 2019 will help your business succeed online. Make a list to add some or all of our trendy marketing recommendations to your strategy.

Please follow and like us: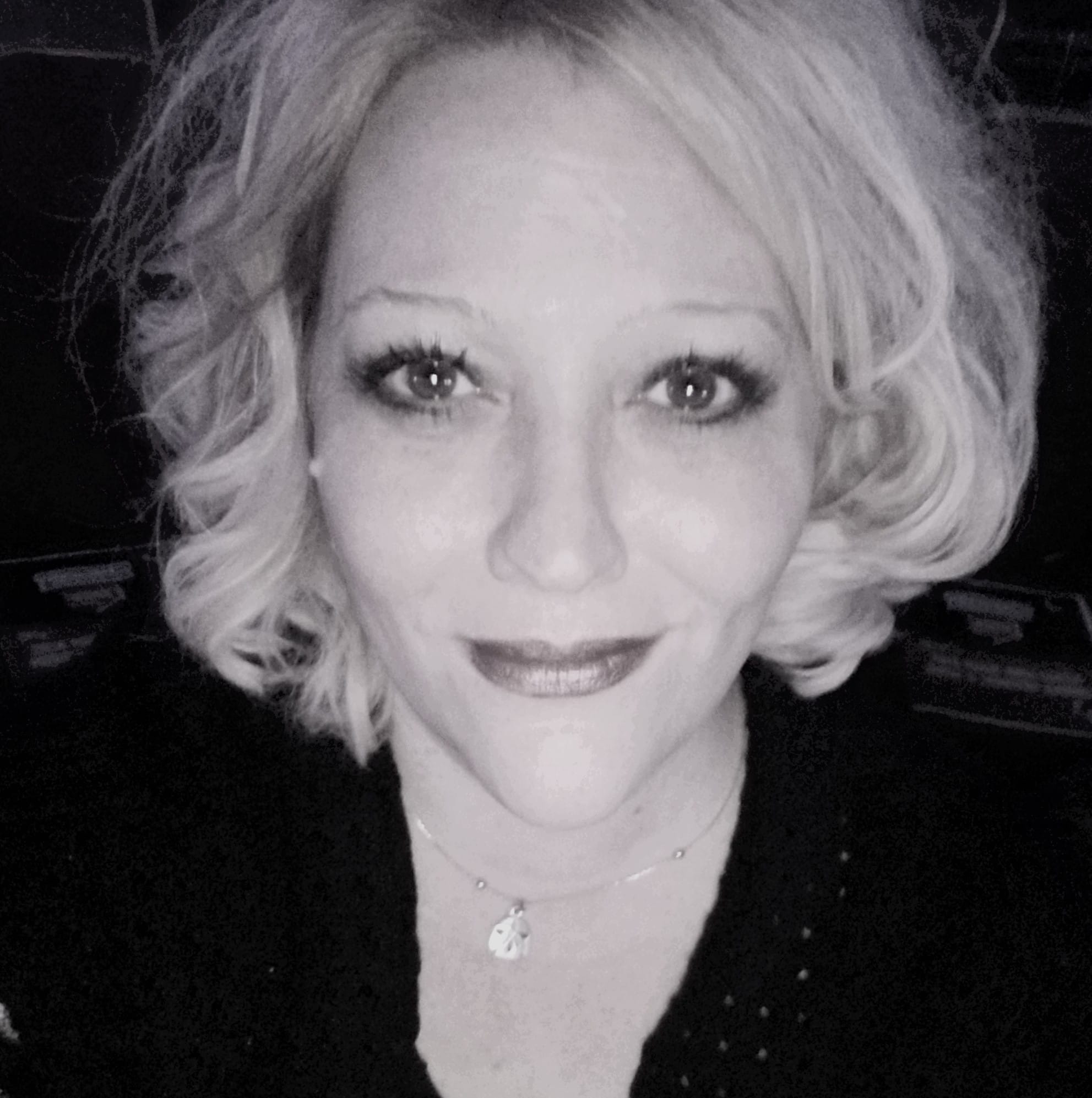 Erin Ryan has spent the past ten years of her career dedicated to digital marketing. Her passions include; social media marketing, personal branding, and content writing. Her goal is to teach digital marketing with a return on investment. Always keeping your success top of mind.