Every brand needs a social media strategy. Whether your brand is personal or for business, you need an engaging online presence. Brands have a multitude of social channels to choose to be active on. Thus, making it challenging to construct a successful social media strategy.

A social media strategy intends to help organize social media structure. Keeping you and your customers in touch with one another. There are core components that can be applied to your social planning that make your social media strategy less complicated.
Determine Your Social Media ROI
Before you can search out social accounts that your brand or business should be on. You need to figure out what the return on investment you expect from each social site. Managing expectations is crucial. Therefore you do not get caught up in what you "want" from each social platform. Instead, you determine what they can actually deliver.

Every social network your brand is socially active on should provide a return on investment. But, you need to determine what your social media ROI is beforehand. Keep in mind that each social site may not equal to the same return on investment.

For example, on one social platform, you may want to increase brand awareness well on another, you may want to generate leads.

Either way, decipher what you expect from each social site and be willing to adjust as needed. It too would help to educate yourself about each social platform. This way you can learn about their performance within your industry.
Know Your Audience.
Not all social platforms are made for every industry. Thus, you need to know where your audience is socially active. Think about their age, gender, income, and interests.

Creating social profiles for your brand without intent is a waste of resources. Therefore, you need to figure out which social site is appropriate for your brand. Your decisions will rely heavily on where your targeted audience is present.

Use what information you already know through independent studies or a Marketing Agency. Either way, do not generate social platforms blindly.
Examine Your Social Media Accounts Regularly
As a brand, you most likely already have a social presence, yet, when was the last time you reviewed them? Marketing trends, change yearly or sooner. You need to regularly examine your social media accounts.

Your brand needs to ensure that it is relaying its company's core values across all platforms. Is the content that your business is sharing relevant to your brand? Not to imply that your brand should be pushing sales tactics. In fact, you need to be doing the opposite.

There are ways for your business to share status updates that remain true to your brand without deterring your audience. Of course, this will take some cleverness and thought-provoking ideas, but it can be done.
The Right Content for Social
As stated, there is a way for you to share content to your social media outlets without going off brand. The best way to do this is by accumulating material that is shareable for your targeted audience.

For example, if your brand is in Real Estate, your immediate thought is to share houses on the market. But you need to respect that the platforms you share to are "social." Hence, why you should proceed with caution when it comes to the content you share. You will need to begin sharing slowly to build a relationship with your audience.

Start by sharing realtor tips and tricks. Include some facts and add value to your audience. Another suggestion is you have a Victorian house going up on the market. Begin by sharing Victorian homes and ask your audience what their favorite part of the house is.

Once you have established a report with your social audience, you can begin by sharing "inventory." Such as an image of the Victorian house that is for sale along with a link, and an original caption to entice a click.

The content you share is the voice and persona of your brand. Your social media strategy must include various topics covered by your industry.
Building a Relationship with your Audience
The content shared by your business will conceive a perception about your brand. It is necessary for you to establish your brand authoritatively, but not without the help from your audience.

Your business will need to apply the "give and take" rule. This element allows for your brand to build a relationship with its online audience.

It is precisely as it sounds. Your business must "give" content that is authentic to your brand but predominantly helpful to your audience. The more your brand "gives," the more receptive your audience. You will also build trust amongst your audience for being known as a reliable source.

Once your brand has earned trust and displays its resourcefulness, people are more willing to click. It is not easy for a person to click off of the social site they are on, but when they do you have a potential lead.

According to Forbes, there is a trust crisis happening. A recent study by the Edelman Trust Barometer states that "Only 48 percent of the general population in the United States trusts businesses, falling from 58 percent last year and with a general trend moving downward over the past decade."

Be mindful that every business is vying for the attention of customers. Your brand needs to spend its "social" time interacting. Do this by "giving" more knowledge about your industry before "taking" them to your website, blog or landing page.

Think of it like this, every relationship is based on a balanced "give and take" standard. Your online relations are no exception.
Interact with your Audience
Unlike other forms of digital marketing, social media is not a "set it and forget it" element. A lot more effort must go into your social media strategy. More than in an advertisement or your SEO efforts. This is due to an extra step of not only producing content but interacting with the people.

When your business posts on a social site and someone responds, it should never go unanswered. Your response could generate more replies equalling more customers. Not to mention that the more interactions social content gets pushes it up in algorithms. Yet, another example of the "give and take" theory.

To keep the trust of your potential customers, you need to be responsive. This includes your status updates, direct messages (DM's) and private messages (PM's) too. It is safe to say that when replying to customers this is the only time you can and should always have the last word.

Your advantage is your brand. The way you share your message online will differentiate you from your competitors.These key factors will keep your business top-of-mind, relatable and relevant. Constructing a social media strategy that will bring value to both you and your audience.

Please follow and like us: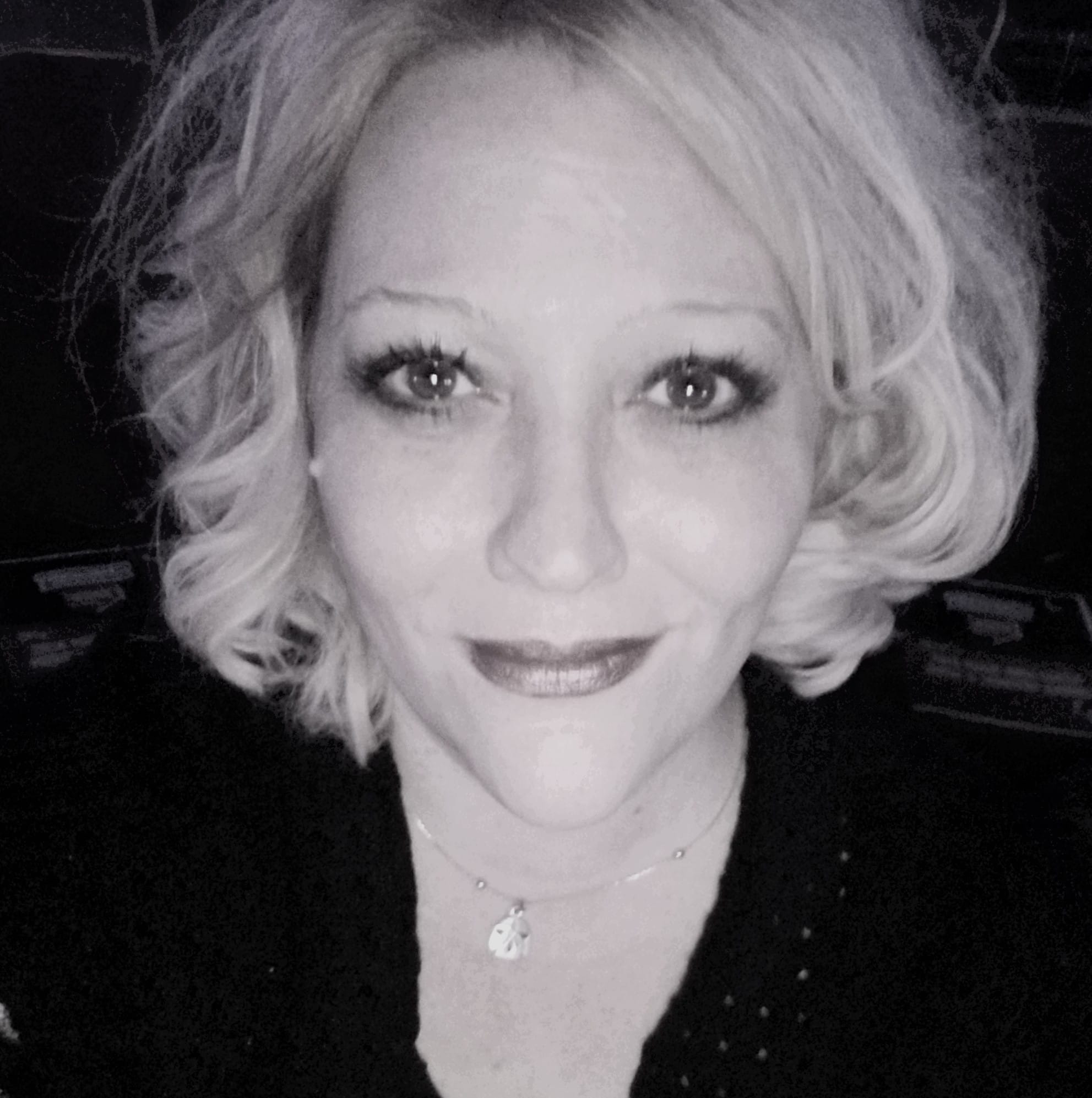 Erin Ryan has spent the past ten years of her career dedicated to digital marketing. Her passions include; social media marketing, personal branding, and content writing. Her goal is to teach digital marketing with a return on investment. Always keeping your success top of mind.