There are dealerships ready to adapt to the evolving dealer ecosystem. Some are even trying to change due to the growing customer interest in shared mobility.

But, they cannot, as most are not yet equipped to combat the competition.
Only a decade ago, if you were to call a stranger to ask for a ride, it would be extremely unusual. It would be declared absurd and completely against social norms.

Today, with companies like Uber and Lyft, shared mobility has grown into a popular trend.

It is where the future of mobility is going and dealerships need to catch up.
The only way to move forward is for the automotive industry to rethink its current business model. Traditional ways no longer work.
While shared mobility continues to make getting from place to place faster and easier for customers. It is also better for the environment and more affordable.
There is no way the dealership world can ignore this growing trend, which is why it needs to create and implement a new, more modern business model.

Why Dealers Need to Pay Attention to Shared Mobility
It may seem as though shared mobility is new, but it is something society has been using for some time now.
If you have ever taken a taxi, carpooled, used public transit, or an airport shuttle bus, then you have participated in ride sharing.

What has become relatively new is the idea of using the same style of the business model as those of taxis and cabs to create a fresh form of shared mobility.

Like all things in life, for it to survive it must evolve, which is exactly what is happening with the ride-sharing industry.

Why this matters to dealerships, is with this revolution comes impact to the automotive industry.

It comes down to the new generation of customers. With their buying behaviors and concern for the environment. They are like no customers before them.

With a new buyer, must come a new way of doing business.

How To Determine the Urgency of Your Dealerships Need for a Rideshare Option
If your customers are showing interest in shared mobility, then there are a few items your dealership must consider.

Here are four questions essential to learning how important ride sharing is to your local community.

The results provide insight into how the growth will negatively impact your dealership.

1. Does it cost more or less to incorporate some form of ride sharing at your dealership?
2. Is there a direct relation to the dip in your dealership profits to ride sharing?
3. Has car buying become less of a priority for your dealership's customers?
4. Have you received customer feedback that supports the need for a ride sharing option at your dealership?

Some towns may not even have shared mobility options, while bigger cities are booming with ride share companies. The urgency in change does depend on your dealership's location and customer needs.

The dealerships who already know they need a ride share solution, here are four helpful tips to keeping your customers.

How Dealerships can Combat the Competition in Shared Mobility
It is fully in your hands on how to devise a plan that will work for your specific community. But, there are various items to address for you to create one for your dealership.

First, consider ways your dealership can offer customers the ability to conveniently and affordably order vehicles online. Decide if it will be done through a mobile app, website, or both.

Next, you will need to learn all about "MaaS," or Mobility as a Service. Gaining as much knowledge as you can about this topic makes it easier for you and your team.

You will need to come together to decide on how to move your business plan into the future.

Studies show that using ridesharing for transportation is 24% cheaper than owning and maintaining a private vehicle.

How are you going to combat this? Your dealership must become prepared.
The auto industry is going to experience further technology-driven and mobility disruption. You need to be ready for it.

Ultimately, the industry must "One-Up" the ride sharing concept.

So, what is better than shared mobility? Self-driving cars or better yet, self-driving, ride share cars.

Car manufacturers are investing large amounts of money into mobility services and technologies. Autonomous vehicles is how they will stay relevant within the transportation industry.

The relationship between Americans and their vehicles have changed. The newer generation does not want to pay to own and maintain a personal vehicle.

The number of 20-24-year-old Americans with drivers licenses has decreased by nearly 20% over the last few years.

Rideshare Solutions
To combat this, your dealership will want to consider listing and renting your vehicles to ride share drivers.

If your dealership decides to rent out its vehicles than it is called "Carsharing," which sounds the same as ridesharing, but there is a difference.

You would be sharing your cars with those who offer the service of sharing a ride (using your car). Your dealership would become a part of the process, rather than the competition.

Thus, a car "sharer" who offers its cars for a price, to rideshare individuals or companies.

Sometimes, if you cannot beat them, you join them.

Another solution is to become a direct competitor. Rather than only offering your vehicles, you might want to offer a ride share service. Make it a new addition or option at your dealership, rather than going through a third party.

It is up to you and what will work best for your dealership's customers.

Whatever you choose will need careful consideration. With that said, you do not take too long with your decision as the future of mobility is growing leaps and bounds.

Choose to add ride share or carshare services at your dealership. The quicker you make your move, the faster to sharing profits in this thriving industry can begin.
Please follow and like us: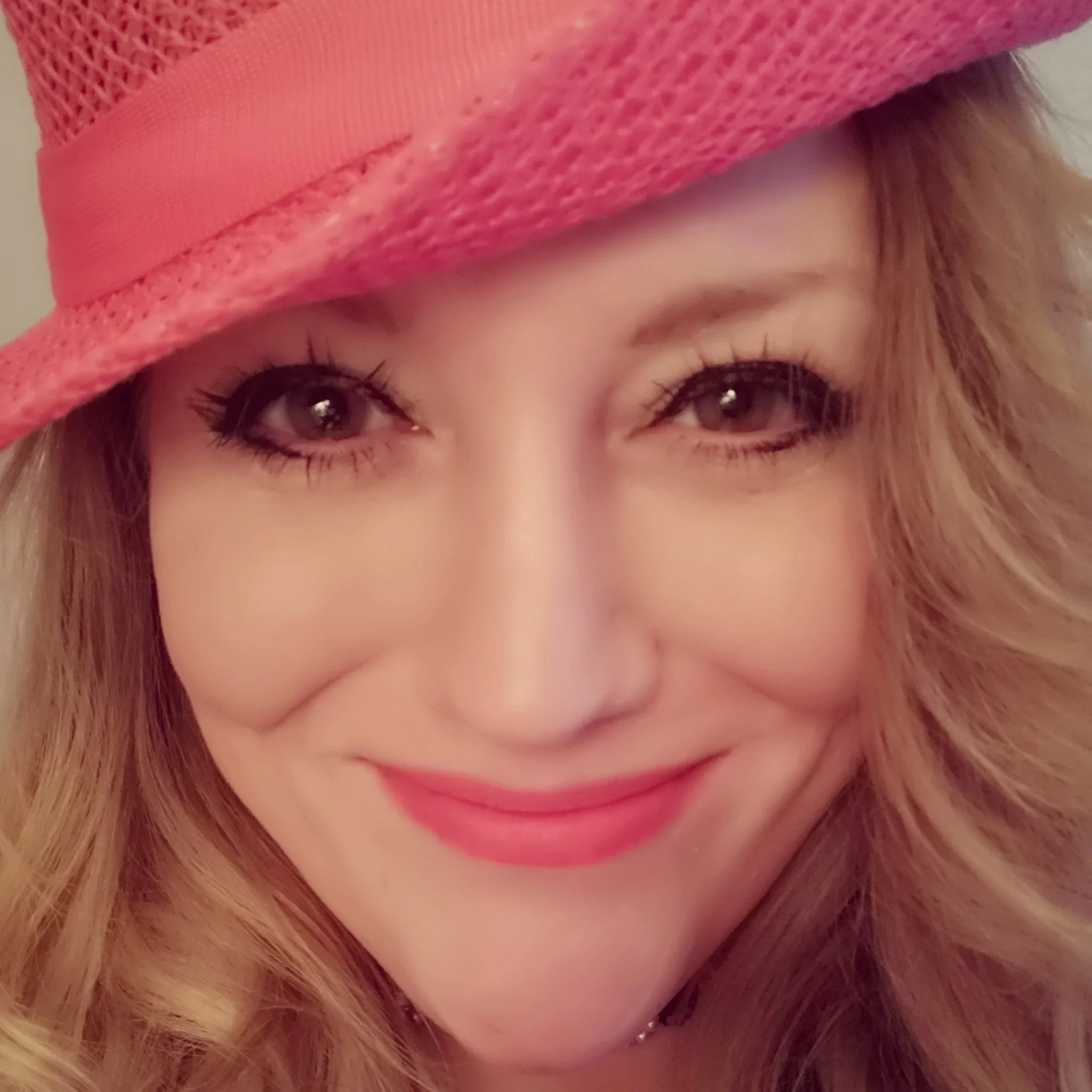 A Digital Marketer, Brander, and Content Writer, Amanda is caught up in "all things internet." Her purpose in sharing helpful information is to provide readers with content they can actually use.