When you are told or expected to write a blog post, you freeze. When you take time out of your busy schedule to sit down to write a blog post, you freeze again.

You watch as the cursor blinks on the white page while staring at your computer screen. Your mind goes blank, and you are unable to put your thoughts together.

What ends up happening is when you freeze up, time still moves forward. You waste too much time overthinking and are left without a blog post.

It is not because you do not know how to write; you just do not know how to write a blog post. And, why would you? It is not like you received training on what exactly a "blog post" consists of.

It sounds easy enough, but is it? There is only one way to find out.
What Does Writing a Blog Post Mean?
The word, "blog" is a shortened term for the expression "weblog." When you look closer, at the two words, made into one, what a blog post means becomes a bit clearer, "web and log."

Basically, you are "logging" information on the web.

A blog post consists of a particular style of writing, a discussion, and informational style writing. Once the blog post is written, it is then published or "logged" on the World Wide Web. The content is typically informal diary-style text entries.

When you think of writing about vehicles, selling, or dealerships the last thing to pop into your mind is "diary-style" writing.

But, this is precisely the reason why you freeze when you try to write a blog post.

You do not have room in your busy schedule for "frozen" moments, which is why you will need to become familiar with blog post writing.

Does this mean you need to write diary entries and post them online? Absolutely not. However, you will have to get comfortable with being uncomfortable.

Although starting a "diary" is not necessary to create original blog posts, you will need to get into that type of mindset.

Adopt the mind frame that allows you to see the results and map out the road it takes to get you there.
"Become the person who would attract the results you seek." – Jim Cathcart
You want to connect more with customers, generate more leads, and increase sales? Start blogging.
To achieve what you desire begins with a blog post.

Understand, you will need to become used to writing on a personal level. Gain the ability to show your human side in business and when writing about it.

Do not allow yourself to become "frozen" when it comes time to write about your experience, customer service, and professional core values.

Permit yourself to express yourself so customers can connect with you. It does not have to take hours to accomplish this by writing a blog post, nor should it.

It is essential that you learn how to save time when writing a blog post for your dealership. What you need is a checklist.

Here is how to start.
A 10 Step Blog Post Checklist
1. Think about the reader. What do they want to learn?

2. Think about your experience, knowledge, and what you can give.

3. Combine the two —  what the readers want and what you know.

People connect with people who are like-minded, engaging, entertaining, relatable and are willing to help others.
4. Pick a blog title. Choose something you know much about and be descriptive. Do not shy away from writing long-form blog posts.
The average word count of top-ranking content (in Google) is between 1,140-1,285 words.
5. Write. As a salesperson, write about certain car features, or interesting car facts. Include details and share information readers can use.

6. Have an Intro, Middle, and End. Start your blog by introducing people, places, thoughts, and things.

Include a Middle where you dive into more information about what was introduced and then End the post with key takeaways to wrap it up.

7. Add a relevant image(s). Use high-quality images that are copyright free and connects to the topic of the blog post.
Blog articles with images get 94% more views.
8. Review, edit, and re-write areas that need it.

9. Remember, what you write about, and its quality is a representation of your authority and reputation in your industry. Make great content, always.

10. Check your checklist twice, post your blog and share it on social.
Facebook sends 82% of social media traffic to longer stories.
Use this ten-step checklist every time you sit down to write a blog post. It will help you save time and ensure you include all that a post should entail.

Blog, Blog, and Blog some more.

Keep creating content that matters.
Be honest, transparent, and informative.
Stop yourself from freezing up each time you need to write.
Show your value and make more sales.
Marketers who prioritize blogging are 13x more likely to achieve a positive ROI on their efforts.
Show people your fresh ideas. Let them know all about the amazing knowledge you possess about the car industry.
"What differentiates sellers today is their ability to bring fresh ideas." – Jill Konrath
Save time while sharing the unique and exceptional personality that lies within their salesperson with each post you write.

Please follow and like us: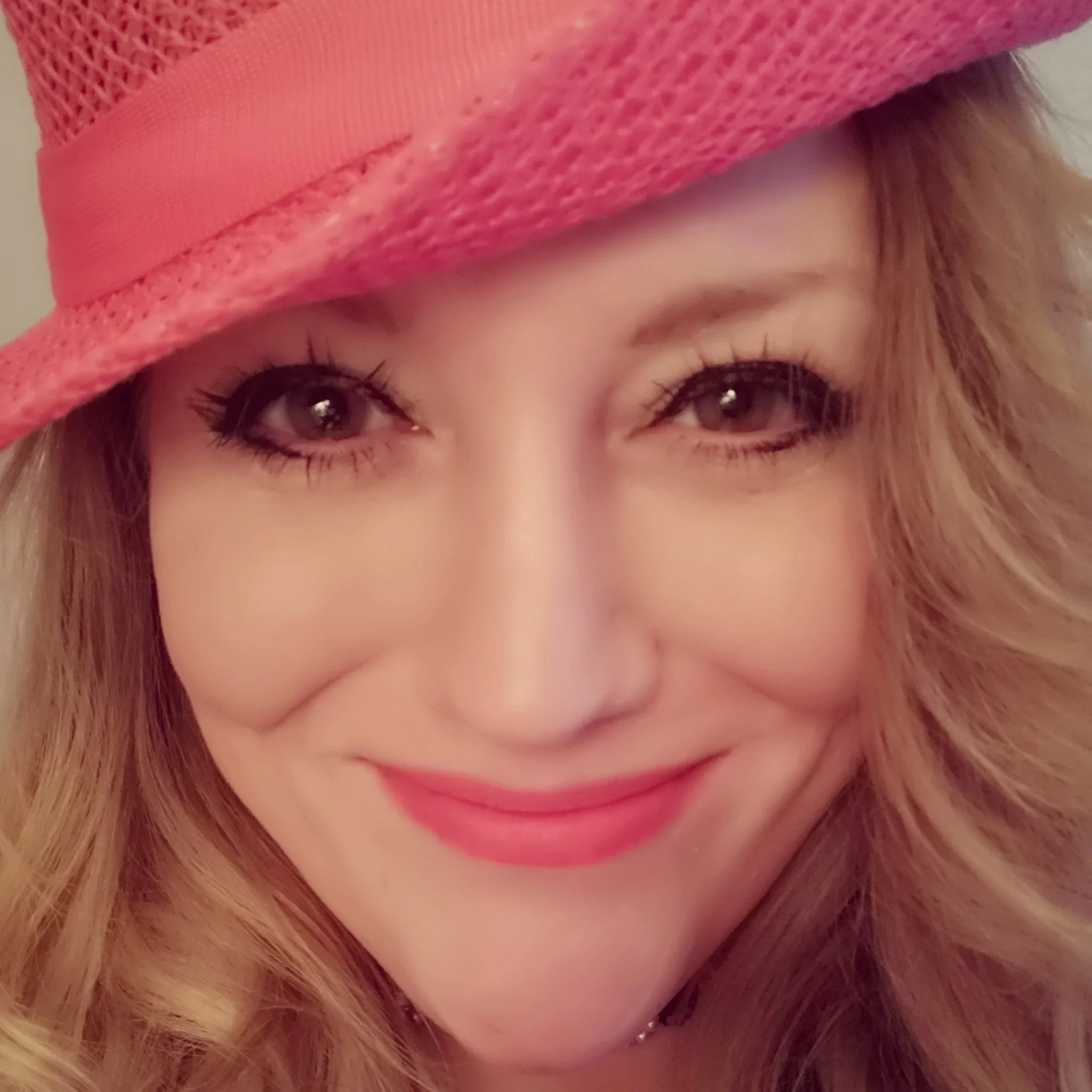 A Digital Marketer, Brander, and Content Writer, Amanda is caught up in "all things internet." Her purpose in sharing helpful information is to provide readers with content they can actually use.