If you are going to use social advertising for your business, Facebook should be your number one stop. The social networking site, Facebook, is the conglomerate of all social sites. Not to mention, the site offers high-performance Advertisements. In other words, Facebook Ads for businesses is a no-brainer.

"1.56 billion daily active users on Facebook on average for March 2019" – Facebook

However, there is a difference between offering high-performance ads and creating one. Your business needs to know which advertisements best suit your industry, local community, and audience on Facebook.

You will need to explore what evokes emotions and inspires your targeted audiences. Social advertising is not very different than traditional advertising in the marketing sense. You need to appeal to your audience through relevant ads that relate to your brand.

Once you have a strategy in place, here are some other ways you can create high performing Facebook Ads.
Facebook Ad Objectives
When you are ready to take the leap to use Facebook Ads for your business, you need to figure out the Ad's objective. Do the goals of the Ad align with the expectation your company wishes to see from the Ads performance?

Connect with others who use Facebook Ads to find out which Ad better performs for your industry. Or work with an Advertising Agency that is up-to-date on Facebook Ads. Take time to review each Facebook Ad objective and see if it is actually what you are looking for from your Ad. There is a lot to choose from, and each performs differently, so choose wisely.
Facebook Advance Pricing Model Over Auto-Bids
When selecting a Facebook Ad, make sure you review all of it, yes, even the fine print. Inside the small print, you will find a better way to optimize your Facebook Ad. It is called "Advance Pricing Model."

During the creation of your Facebook Ad, you need to select this over allowing Facebook to bid for you. Not only will you be able to choose your own CPM (Cost Per Mille), you will also be able to switch to CPC (Cost-Per-Click.)

Facebook provides you these options, but out of convenience emphasizes an auto-bid. Set a bid for your company through the advanced pricing model. Take the few extra steps to insert your submission and override the proposal Facebook will make on your behalf.
Are You Using the Facebook Ad Exchange?
The Facebook Ad Exchange (FBX) is relatively new, launching in the fall of 2018. A more advanced form of social advertising, the Facebook Ad Exchange is a cookie-based ad targeting system. The advertisement's delivery is based on a user's web browsing activity and displays in real-time on Facebook. The FBX system utilizes demand-side platforms (DSPs). The DPS allows advertisers with multiple Ad accounts to see their performance on one interface.

Facebook Exchange allows marketers to leverage consumer insight data and remarket the data to the same audience. Advertisers can only use FBX with the traditional Facebook sidebar display ads. The FBX is not available for Sponsored Stories or Mobile Ads.

The Facebook Ad Exchange is ideal for targeting those with the intent to buy. Using the DSPs through FBX, you can target a consumer with the product they showed interest in and almost bought.

The FBX is intended to produce conversions outside of Facebook. They supply Facebook users with Ads that are based on their web-purchasing activities. The data is brought by your collected information to be entered into the FBX system. If you would rather use Facebook collected data, then stick with the traditional Facebook Ads. With that said, the FBX has been noted to generate high-performance Ads.
Try A/B Testing
As of March 31st, 2019 Facebook has 2.38 billion monthly active users. This number is only expected to grow and is a good enough reason for you to test your Ads. Through A/B testing you can see which of the Ads you selected – based on the same budget and targeted audience – best performs for your business.

You should A/B test Ads regularly to not get stuck in an Ad slump or lose opportunities. Regular testing should be a part of your social media advertising strategy. Note which Ad worked adequately for your business for future reference. Keep in mind, the Ad that did not perform as well could show better results in the future. In other words, do not stick to one form of Advertising on Facebook, keep striving for better.
Copywriting in Facebook Ads
In recent years there has been so much emphasis on images. One might say that the copywriting for Ads have fallen to the waste side. Yes, images are still essential but let's not forget the written messages of our Ads. How you write within an Ad should excite the potential customer and entice them to click.

Learn about how many characters are best for your chosen Ad and stick within them. No one wants to see an ellipsis within an Advertisement. Keep your copywriting short, but do not sacrifice on creativity.

Use the image you have selected to inspire your copywriting or challenge the way you see your product to add some pizzazz. Either way, the copywriting for an Ad needs to be grammatically correct, concise, and creative.

Another tip to help your Facebook Ad performance is to write as if you are writing to one person. You are not speaking to the public inside a Facebook users news feed, you are talking directly to them. Use your demographic data to cultivate your copywriting within Ads, perhaps do an A/B test.

If your current Facebook Ads are not performing well, then it is time to revamp your Facebook Ad strategy. Facebook Ads do work. They can provide a return on investment (ROI) that have worked for many businesses. You need to try different methods to continually improve your Facebook Ads. Give our suggestions a try and begin creating high performing Facebook Ads today.

Please follow and like us: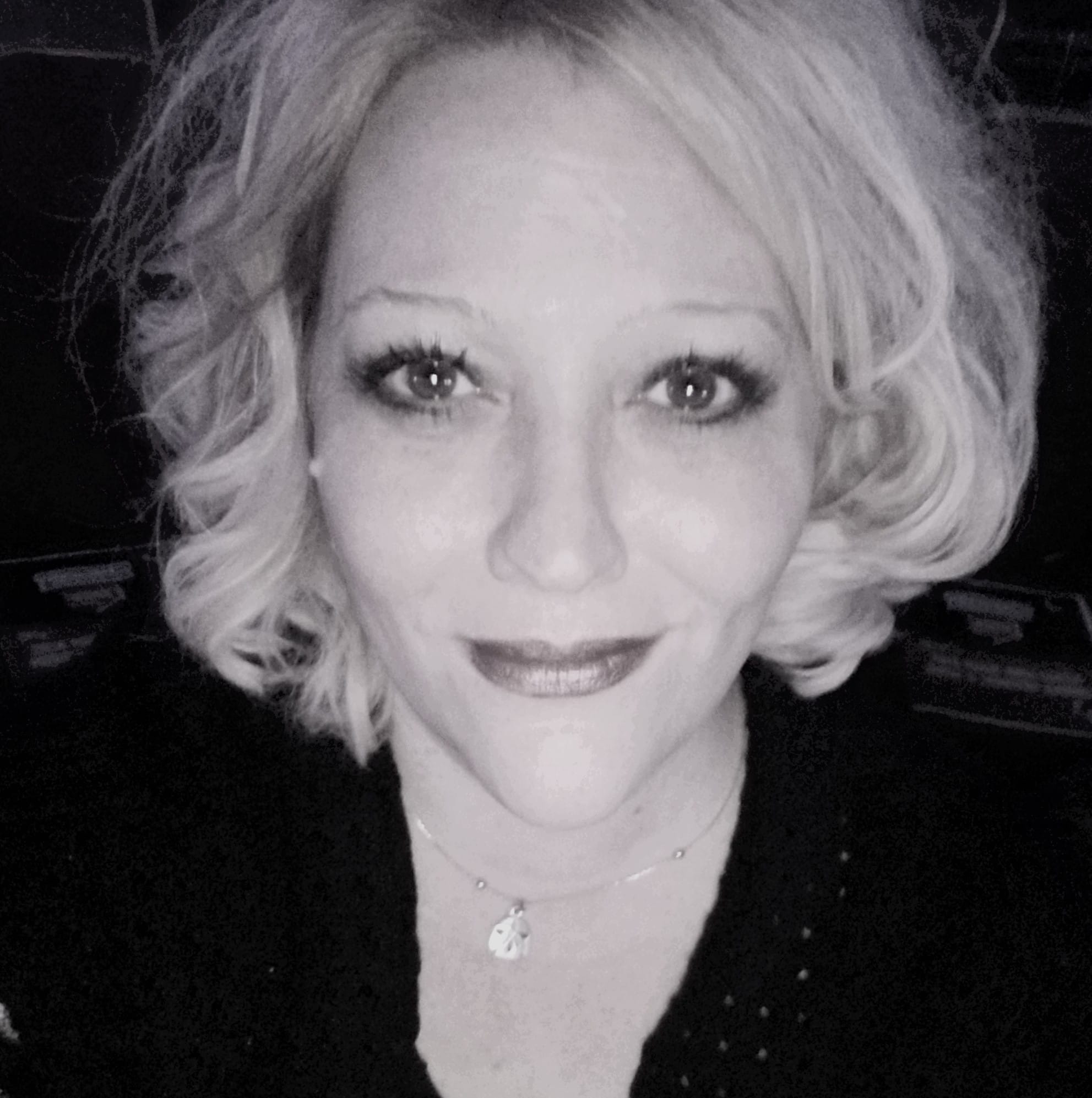 Erin Ryan has spent the past ten years of her career dedicated to digital marketing. Her passions include; social media marketing, personal branding, and content writing. Her goal is to teach digital marketing with a return on investment. Always keeping your success top of mind.