The days of the traditional dealer are over and dealerships everywhere are experiencing a disruption to their ecosystem.
Digital trends like mobility, autonomous driving, electrification, and connectivity, are transforming the dealer's world.
Completely revolutionizing the dealer-retail model and customer experience.
The dealership environment is no longer sales heavy and has become more customer-centered.
However, there are some dealers who find these changes to be too much, making the transition to the new processes, not an easy one.

But, dealerships need to become strong players in the future of automotive disruption. If not, they will be left behind.
Become Friends with Disruptive Digital Trends
So, why is everyone afraid of the word disruption? It seems many want to turn away rather than embracing the new changing digital trends.

Without the acceptance of change, automotive profits and sentiments will decrease. The signs are already showing.

According to McKinsey, the average dealership operating profits plunged from 8.9% in 2015 to 1.7% in the first half of 2018.
During which time the gross profits fell from 3.3% to 2.4% over the same period. Recent industry research also found dealership sentiment is shifting from optimistic to pestimistic.

But, it does not help that price-competitive business models are popping up everywhere. Each one attempting to simplify the buying and selling experience. Companies like, Uber and Carvana, for instance.

And, these operational challenges are what each dealership must face. More modifications are on their way, ready to change the automotive operations even further.

But, it does not have to be this way. It is time to let go and take control.
Take the Road of the Future
As the speed of innovation requires cars to upgrade, the same must happen to dealerships. Changes must to showrooms, departments, and services need to occur.

There is no room left for traditional methods, and this becomes clearer with each day that passes.

The customer and technology are what drives the experience of car buying today.
And, there is no time to look back in the rearview mirror, all eyes must be on the road ahead.
Say good-bye to the old ways and become friends with disruptive automotive trends. Then, turn your dealership into a strong player who is able to shape its future.
Disruptive Digital Automotive Trends and The Customer
Customers hold great power and significantly influence the creation of digital trends. They are contributing to the disruption that is occurring at your dealership.

Today, dealerships are to focus on delivering exceptional customer experiences.
They must also try to keep up with the new innovations entering the automotive world at an alarming rate. Ultimately, the many changes prove nothing stays the same for long. What we do today could be completely irrelevant tomorrow.

Self-driving automobiles, car sharing, and vehicle vending machines are here. Each of them continues to create customer stealing opportunities for themselves.

Does Your Dealership Accept Disruption?
Dealerships must be careful and look to use new digital trends to their advantage. If not, the automotive industry might end up as the new Blockbuster.

It may seem far fetched, but who knew DVDs were going to go extinct as fast as they did?

Netflix did because they paid attention. It recognized a change was coming, which is why it exist today.

Ignorance is what is causing the shrinking of traditional dealership profit pools. The more dealers turn their heads away from reality, the more dealerships will go under.

It is not easy to accept, but acceptance is the only avenue available to take.

For example, in a "do nothing" situation, dealerships could see their total operating profit as a percentage of total gross earnings decrease to –0.3%.

To keep the future looking bright for dealers, the fear of disruption must disappear.
Rather, view each of them as your competition. You have no choice, but to beat them, without any exception to the rule.

However, it is up to you to uncover what customers need. And, it is imperative to learn how technology can help meet their expectations. With each problem you solve, the closer you become to recapturing the automotive market.

Focus on these 3 Trends to ReShape the Future of the Car Industry
The car industry is going to see even more major changes over the next decade.

And, it will require the integration of three critical components to the dealership model for it to survive and thrive.

Take time to sit down with thought leaders and those in high ranking positions to collaborate. Discuss the three trends that are disrupting the car industry and how it is going to impact your future.

Use the collected information to figure out ways your dealership can internally and externally focus on delivering.

3 Disruptive Trends
How are you combating:

1. Car Sharing
2. Automation
3. Electric Vehicles
And you will want to pay close attention to these trends on every level. Watch what your OEM is doing about them and jump on the bandwagon before others do.

Disruption is Not a Bad Word
Collectively, we must decide to change our attitude towards this word and choose to make a difference in the industry.

However, not every dealership will be okay with modern methods. Some will be adamant about sticking to traditional ways. Unfortunately, this just means they are choosing to learn the hard way.

You want to ensure your dealership is kept highly informed, stays up-to-date on current trends, and anticipate new ones.
Gain Insights into Your Customer

Also, you will no longer want to allow your dealers to focus only on what the customer tells them, use insights to back it up.

It is crucial for your dealership to analyze the buyer's journey. Look at the customer behavior so you can make knowledgeable decisions on what is best to provide them.

But, every dealership is different. Spend time getting to know yours, better. Then begin integrating what it needs. and learn how to best support your customers.

To move forward in the automotive industry, you must evolve.

Your dealership needs to become a strong player in the future of automotive disruption. You must accept and embrace it.

Make sure to equip everyone at your store for the changes that are here and for the ones coming.
Furthermore, show them how to get their head in the game and prepare them for a field full of new digital trends. For disruption, it is going nowhere soon.
Please follow and like us: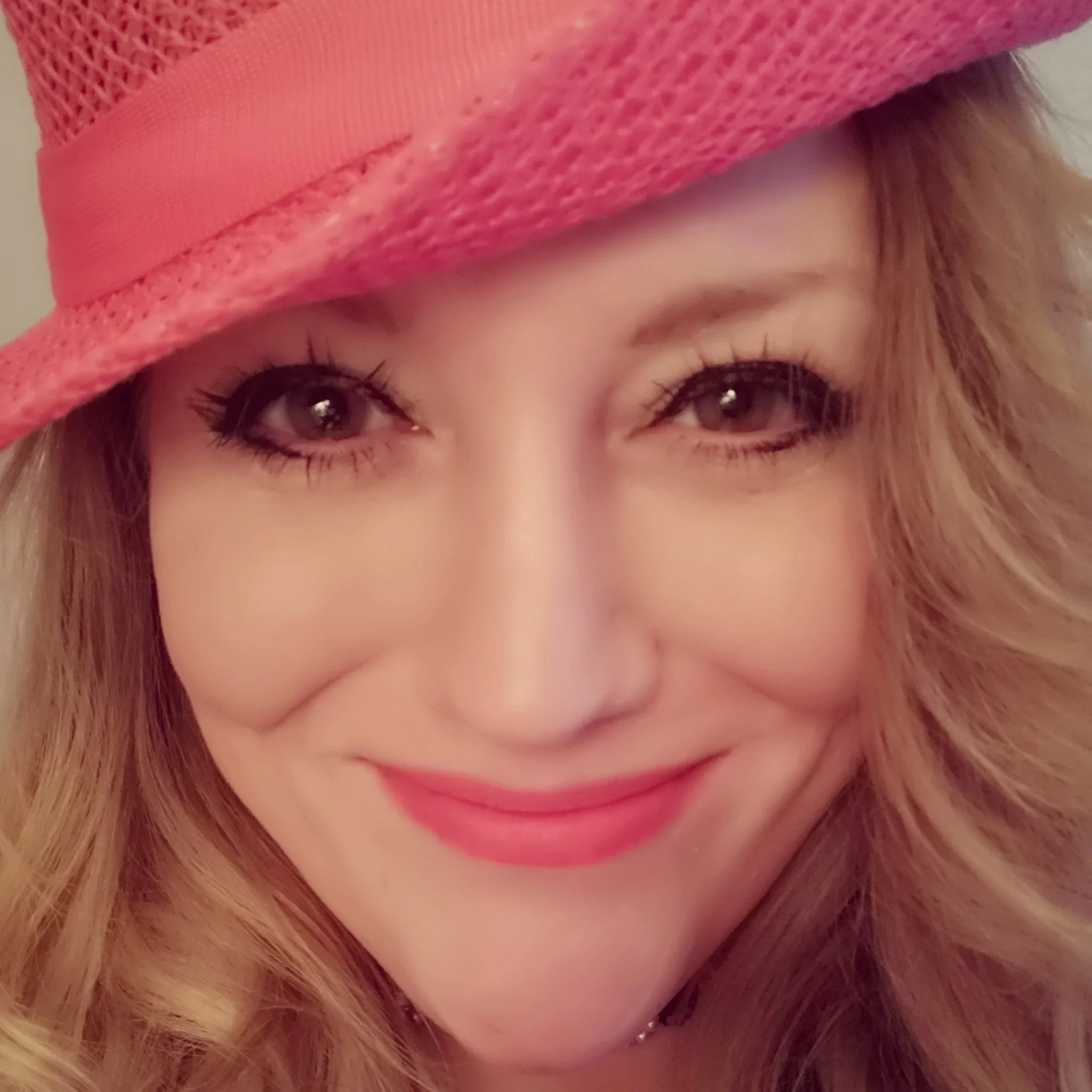 A Digital Marketer, Brander, and Content Writer, Amanda is caught up in "all things internet." Her purpose in sharing helpful information is to provide readers with content they can actually use.