Your dealership's website is the hub of your online existence.

It is where customers research your vehicle inventory and read the informative blog posts your team writes.

Many goals come from owning a website, and their level of importance depends on the dealership.

You might want to increase site visitors on specific pages, improve the number of forms filled out on the website by visitors, or expand the readership of your blog.

The one top common goal every dealership has is to convert their website visitors into buying customers.

It is the ultimate goal.

But, not every dealership knows what steps it takes or methods to use to ensure this goal is met.

To start, we must gain an understanding of the purpose of a website and what it needs to succeed.
The Purpose of a Website
The purpose of a website is to convince visitors to become customers of your dealership.

There are several ways you do this, but it often involves four main website pages.

You want to connect with customers, showcase inventory, encourage contact, and to share experiences.

The four essential website pages are meant to build trust and loyalty. Every site must have these pages to help their conversion rate.

4 Essential Website Pages
Although every website is different, there are at least four pages that are most important and visited most often.

1. Home Page – The main page of your website. It is this page that delivers most first impressions, and a visitor must take action, even if that means to click away.

2. About Page – The story behind your dealership and the value it provides customers.

3. Blog – A collection of informative content that shares more about you, your employees, and the dealership, as well as, offers customers information they can use.

4. Contact Us Page – Lists the dealership's address, email, phone number, hours of operation and an online contact form. All of these are meant to encourage visitors to contact your dealership.

All of these pages are essential since every single one of them encourages some conversion to happen.

The next vital website page to cover, emphasizes on why your entire website matters.

Although not every page will have a call to action (CTA) or conversion information, every page does play its role, and these are known as "landing pages."
The Purpose of a Landing Page
The landing page is every single page of your website that a customer can "land on."

For instance, if you create an Ad campaign for your website's vehicle description page or VDP, the page now becomes a landing page.

When the Ad is shared, people click on the URL of the Ad and end up landing on the correlated VDP page.

Various other scenarios can be used as examples, but it is best to put it like this, the landing page is the first-page visitors land on when visiting your site after clicking on its link from somewhere else online — Be it an Ad or social post.

Simply put, your landing page has one job; to be a pathway to the desired conversion.

A person clicks on the link of the Ad, lands on the VDP, and it entices them to go to one of the four essential pages that encourages them to convert from a site visitor to a car buyer.

To ensure you are correctly using each website page, here are eight ways to improve your dealership's website conversion rate.
8 Website Conversion Rate Methods For Dealerships
Your conversion rates are strong indicators of how effective your online presence is, which directly impacts your business and vehicle sales. For you to improve these rates, your website may need a tune-up.
1. Design a Responsive and Friendly Website
You must incorporate elements into your website to ensure it is mobile-friendly, responsive, and user-friendly.

Every second a visitor interacts with your website, counts.

If it takes too long for your website to load, users will abandon the site.
If the size of your site does not match the size of mobile phone screens, users will abandon your site.

The same goes for when users experience 404 pages, pages that crash, freeze, or proved an error.

People do not want to wait, or problem solve when attempting to visit your dealership's website.

73% of mobile internet users say that they've encountered a website that was too slow to load and 40% of people abandon a website that takes more than 3 seconds to load.

Conversions cannot happen if visitors cannot land on your website.

Therefore, when you improve your website's performance and design, you also improve its conversion rate.
2. Create Relevant and Interactive Content
Every page on your website needs to include visuals and written content, but make sure there is not too much of one or the other. There should be a delicate balance.

The content must be relevant to your dealership and add interactive designs to hold the visitor's attention.

When running an Ad, there needs to always be a strong correlation of each landing page to the Ad campaign. Content should match with similar images, headlines, and written words.

Ensure your content is easy to read and does not overwhelm visitors. Be crystal clear in the communication you are sharing with visitors to help improve conversion rates.
3. Use Visuals to Explain Solutions
Long paragraphs and chunky blocks of words makes visitors cringe. Use visuals to explain instructions, directions, and solutions, instead.

Infographics or similar visual graphics are beneficial ways to deliver information. Making your dealership's website visually appealing will help improve its conversion rates.
4. Perfect Your Call-To-Action (CTA)
The CTA you choose to use on your website is how to ensure visitors complete your desired goal, which can range from purchasing a new car or truck to contacting your dealership for more information.

Once you design the specific goal for your dealership, create a CTA for visitors to meet that goal.

When they land on your website, visitors should immediately have the chance to take action.

All the visual and written components of your landing page should drive visitors to your desired action and to improve conversion rates.
5. Test ALL of Your Landing Pages
To ensure your website is running smoothly and performs precisely how you want it to, test all of your landing pages.

Go through your site and think like a customer as you land on each page. Look for areas of improvement and growth.

Your conversion rates only improve if your site is working for you and not against you.

6. Anticipate Customer Expectations
Every customer has needs and defined expectations. Although you may not know them all, you can use your insights into customer behaviors to gain a better idea of how to meet their needs.

Once you learn more about customer expectations, transform your website in ways that meet them. Visitors will be pleasantly surprised and more willing to convert.
7. Eliminate Distractions
Have multiple pop-ups, chat boxes, promo codes, and email sign-ups are not doing you any favors.

Your website can either create a place that provides a wealth of knowledge or unnecessary distractions. It cannot be a place of both.

The more distractions your site has, the further you push customers away from converting them into buyers.
8. Pay Close Attention to Inventory
Be done with stock photos and boring vehicle descriptions. People want to buy items they can relate to and can see themselves using in real life.

And a stock image, will not make this happen.

Take the time to use actual vehicle images of those on your dealership's lot and write about them in a way that intrigues visitors to want to learn more.

You must keep your inventory up to date. If a vehicle sells then it needs to read "SOLD" on the website or be taken down altogether.

This job is not the easiest of things to do, especially if you sell a lot of vehicles, but for you to improve conversion rates, your inventory needs to be an accurate representation of what you have in stock.

It cannot be stressed enough. Your website is a vital piece of your dealership as it is the online bridge that connects you with customers and vice versa.

Take pride in the look and feel of each landing page and always keep the customer in mind when it comes to design.

To improve your dealership's website conversion rate, you will need to add creating an impeccable website to your plate before it is too late.

Please follow and like us: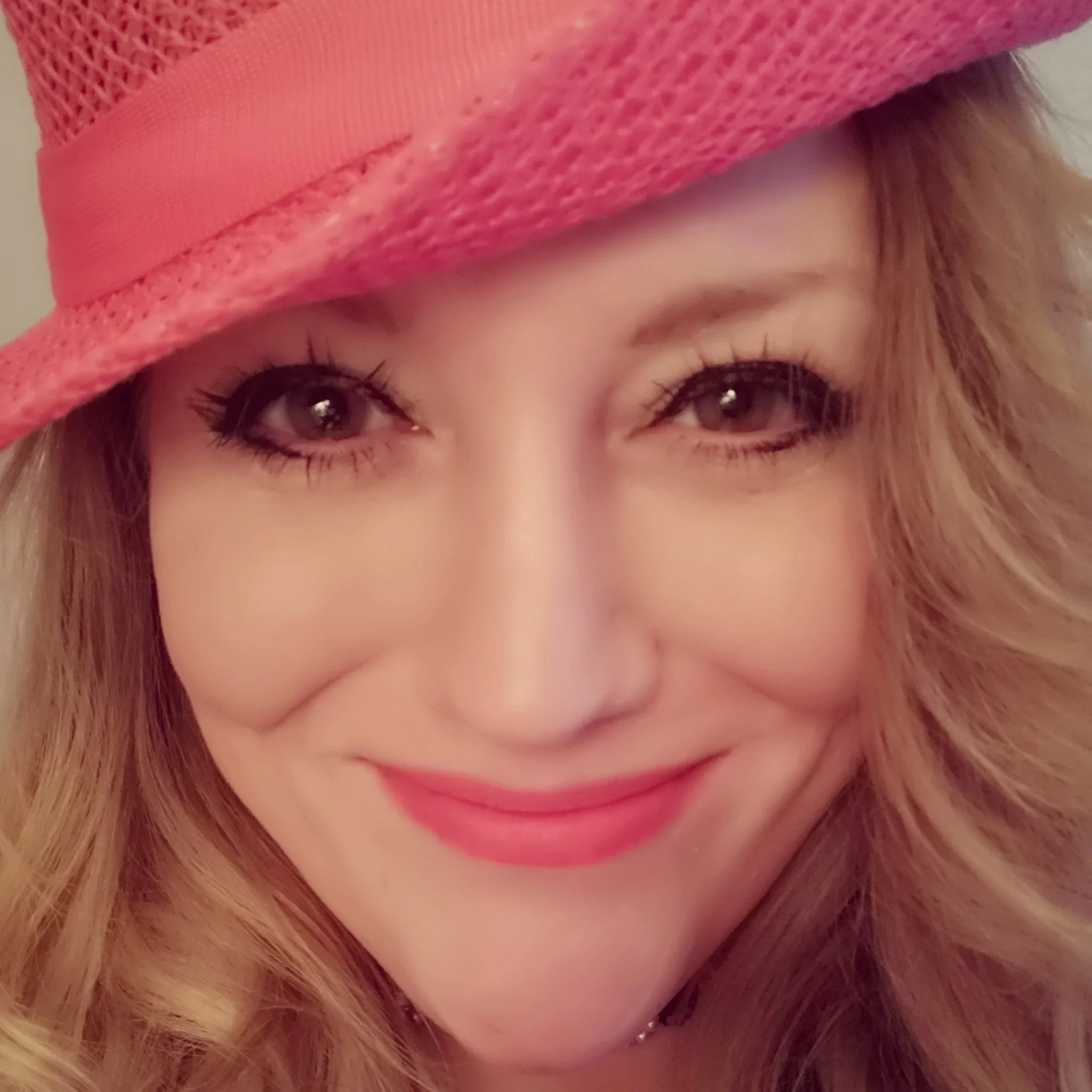 A Digital Marketer, Brander, and Content Writer, Amanda is caught up in "all things internet." Her purpose in sharing helpful information is to provide readers with content they can actually use.