It is easy to get caught up in the mindset of, "Do it yourself." But it is not always the most money saving way to be.
As a dealership owner or manager, one of your most important tasks is to delegate projects. You must be sure you are entrusting tasks to the right team of people. Not the easiest of decisions, either, especially when it comes to digital marketing.
Unfortunately, a lot of top-level people choose to take the safe route by keeping it in-house. This mistake can be costing your dealership money.
Digital Marketing Cannot Be an Afterthought
If your business does have a dedicated digital marketing team of experts, then you are among the very few. More often than not, dealerships choose the most digital-savvy person to do digital marketing at their store.
Making it seem as though digital marketing is an afterthought, when in fact, it is your dealership's reputation. You will want to place THIS into extremely well-trained hands.
Outsourcing is Not Your Dealership's Enemy It is Its Friend
When choosing to outsource your digital marketing, it is no secret that many will encourage you to keep it in-house. Often a result of their choices and experience with using a poor-quality vendor.
Overall, it is a misguided way of thinking. Outsourcing is not the "Monster," many make it out to be. Instead, it is your dealership's friend. And like when choosing a new friend, you must be selective. There are countless benefits to hiring the right people for the job, which means having to go outside of your dealership's existing team to get them.
The best way to rid your mind of others preconceptions, or even your own, is to look at 5 benefits of outsourcing your dealership's digital marketing.
You will find your mind quickly changing its old way of thinking.
5 Benefits of Outsourcing Your Dealership's Digital Marketing
Before making your choice. You must gain the information necessary to make a knowledgeable decision. Once you see what outsourcing your digital marketing can do, you will recognize it to be the right choice.
1. Better Management of Time and Resources
Better management of your employees time leads to a more engaged work culture at your dealership. Sometimes, it takes others to see results to make them. When your team is able to focus on what they do best, selling and servicing cars, new results appear.
Your salespeople and service department will notice a change in themselves. They will be able to better manage their time and put their real value to "work." When positive actions create tangible results, it encourages others to develop their own. When employees can focus on what matters most, your customers, it empowers them.
When employees are happy, customers are happy too.
2. Experience and Expertise
When hiring an effective digital marketing team, it must comprise of a variety of experts. Typically, this is not found in-house. Once you decide on a team, view them as an extension of your company and as a new asset. Ideally, you will want your dealership to connect with a collaborative agency. A team of digital marketing experts who work with you to achieve desired goals and outcomes.
Digital marketing requires multiple expertise. When you choose to outsource, you gain a new team of people with a wealth of knowledge you can use. People, who create effective digital marketing strategies and actions. Including, social media management, content creation, branding, and lead generation. Items like Search Engine Optimization (SEO) and ad campaigns are not ones you want to mess around with.
Content creation leads to 434% more indexed pages than websites without updated content. Leave it to the experts to refrain from hurting your dealership's reputation and brand. Choose a digital marketing agency that has your dealership's success in mind.
3. Regular Maintenance and Development
Digital marketing is not a "set it and forget it" one-time task. It is the repetition of multiple tasks. To continually create brand awareness and customer relationships, digital marketing must never stop. It requires people who can stay on top of industry news, online customer requests, engagement, and expectations.
Your social networks and review sites must be monitored and managed daily. As online comments, messages, and reviews need to receive a response. To put this all together, your dealership must have a team of people who know how to develop a strategy. One that outlines best practices and marketing tasks designed for your specific dealership. The strategy must align with your brand message, customer demographics, and dealership goals.
Content creation, SEO, and business growth always need tending to. Each must have a person, with expertise in these areas, who can dedicate their time to them. Welcome a team who can effectively do these and other digital marketing tasks. It is only they who can bring your dealership a Return on Investment (ROI). When outsourcing your digital marketing it is not meant to replace your team, but to support it. A continuation of growing and development to your marketing strategies must take place. Using analytics and insights as a guide.
You do not want to take a gamble on your digital marketing by staying in-house and attempting to "do it yourself."
4. Innovation and a Competitive Advantage
It is not easy to know what the competition is doing. To experience growth, innovation, and a visible brand, you need this information. Use your team's skills to improve customer experience and increase profits. Not to learn how to do digital marketing. We can do it for you.
When employees take their attention away from these essential areas, your dealership suffers. Leave it to your outsourced digital marketing agency to gain the answers you seek, about the competition. It is essential to know what your competitors are doing or not. For it can improve your digital marketing strategies.
However, you must be knowledgeable about what to look for and where to find it. Giving your dealership a competitive advantage.
5. Money Saving and Gaining Opportunities
Time is money. Thus, where you put your time can either save, gain, or lose dealership money. When employees are productive and effective at doing their jobs, they save you money. When outsourcing your digital marketing to a team who brings awareness to your dealership, you gain money. When you eliminate one of the above, you automatically lose money.
Stay in Your Lane and Remain on Course
Encourage your team to become the best version of themselves. Provide them opportunities to become better employees at your dealership.
Ensure they dedicate their time to customers, training, role-playing, and automotive research. Their minds must always be on what they do well and to continue improving the on the work they do.
Create a team of customer committed employees. As a result, you will see an increase in leads, prospects, and new car buyers. You will also retain existing customers from the exceptional experience your employees provide.
Outsource to Keep your Goals on Track and To Cross the Finish Line
The purpose of outsourcing your digital marketing is to strengthen your team's efforts. Let your sales and service team remain focused on meeting their goals. Leave it to your digital marketing agency to focus on achieving your desired outcome.
The marketing team can highlight your dealership's greatness. By placing it online where it is easily visible to customers. And by building lasting customer relationships on your behalf. A powerful combination of two groups working towards the same intentions. Both, using their own expertise to get there. Ultimately you create one team, dedicated to crossing the finish line to all your business goals.
Right now, you might be at the "thinking stage." Where you are thinking about bettering your digital marketing efforts. Your reason could possibly be to gain more customer attention or to pass the competition. Either way, it is vital you place the health of your brand into those of digital marketing "doctors."
Outsourcing may not have been your first choice, but that does not mean it is not the best one. As you learned some benefits of outsourcing, you can see what staying in-house is costing you.
Keep your dealership's future alive and well. Use a digital marketing agency who is driven to producing only exceptional results.
Please follow and like us: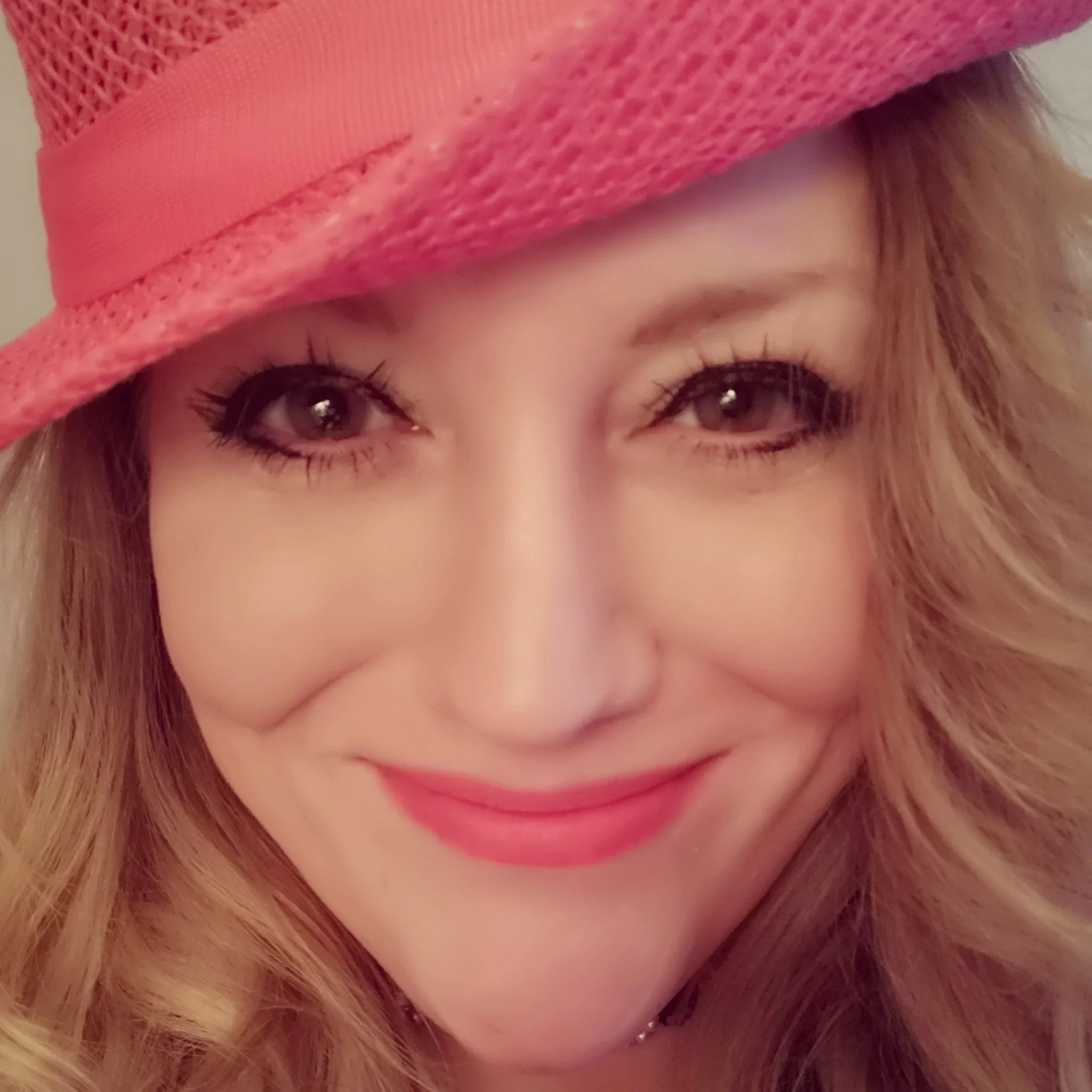 A Digital Marketer, Brander, and Content Writer, Amanda is caught up in "all things internet." Her purpose in sharing helpful information is to provide readers with content they can actually use.