Facing the cold hard facts, that the days of the traditional dealership is over is not easy to do. But as a sales leader, you march onward to create a newer and even greater future with those you lead.

Nonetheless, hearing that the selling techniques you have spent years exercising are now old and outdated, makes letting go of them even more challenging, but you must.

Just like everything else in time, sales tactics must evolve too, and they have.

Most are still reeling from the shock of just how drastic the shift is, and it does takes some time to adjust.

But, as you go from product selling to selling "customer-centric" experiences, it is not a smooth transition to adopt.

As a leader, you are among the first who must accept the changes and then encourage others to become accepting of it too. We both know this is easier to say then it is to do.
Stop Stalling and Get Started

"The secret of getting ahead is getting started." -Mark Twain
It is important to remember that perspectives, methods, techniques, and scripts are meant to be challenged and changed.
There is no getting around it — Nothing moves forward if it always stays the same
And in the eyes of the customer, car dealership's have stayed the same for far too long. They continue to rise and persist that salespeople no longer sell cars, but experiences.

As this concept has only been around for a very short amount of time, some dealers are unwilling to budge.

Those who do choose to evolve along with the customer's style of service will continue to have customers to serve.

One of the easiest ways to change is to…
"Change before you have to." -Jack Welch

But, this is often not the case.

If you find your dealership or salespeople not wanting to make a move away from traditional selling, they too may need to come face-to-face with the cold hard facts.
12 Cold Hard Facts to Change Your Perspective About Selling
For your team to see the difference they could be making at your dealership or the opportunities they are missing out on with potential customers, calls for a dose of cold hard facts.

It is time to let go of traditional sales and embrace newer methods to connect with customers.

1. 17% of salespeople think they're pushy — compared to 50% of prospects.

2. Majority of people want to connect during the consideration stage of the buyer's journey. The number is 60% to be exact, once they have researched options and come up with a short list.

3. It takes an average of 18 calls to actually connect with a buyer.

4. At least 50% of your prospects are not a good fit for what you sell.

5. Approximately 86 percent of car shoppers conduct online research before deciding to visit a local dealership.
— Half Way There.

6. 54% of consumers would buy from a dealership that offers their preferred experience, even if it didn't have the lowest price.

7. According to a study by Arthur D. Little, dealers average response time is 9.2 hours and OEMs average time is around 24 hours. This is a huge opportunity for improving the overall customer experience.

8. Integrated mobile apps and connected vehicle services deliver more value for the customer, enhancing customer loyalty after the initial car purchase.

A study by DMEautomotive showed that vehicle buyers using a branded app were 73% more likely to make a purchase from the dealership, and after making a purchase, booked 25% more service appointments than shoppers without an app.

They also spent more money than non-app users when purchasing a vehicle, 7% more according to a study commissioned by Cars.com.

9. 84% of buyers now kick off their buying process with a referral.

10. Developing a voice strategy sooner rather than later. After all, at least 76 percent of location searches result in a business visit within a day.

11. Using "Did I catch you at a bad time" makes you 40% less likely to book a meeting, while asking "How are you?" increases your likelihood of booking a meeting by 3.4X.

12. 65% of salespeople who use social selling fill their pipeline, compared to 47% of reps who do not.

Make The Change to Make a Difference at Your Dealership
Some dealerships still believe they can "change" later," but the cold hard facts show that nearly six in 10 salespeople say that when they figure out what works for them, they don't change it.

Do not let your dealership or sales team fall into a "stubborn abyss" that makes coming back from even harder to do.

Leaders elevate their team to want to explore new heights, push limits, and break records. It is up to you to create and maintain an environment where only purposeful attitudes will be accepted.
"Your attitude, not your aptitude, will determine your altitude." -Zig Ziglar
Create a culture that understands the importance of challenging the status quo and where unique minds can freely operate.

"What differentiates sellers today is their ability to bring fresh ideas." -Jill Konrath

Your dealership needs to become a place where the salespeople can grow as a team AND sell as individuals. Competition can be a positive way to engage your salespeople.

Grant them the ability to not just work on something, but towards something. Show your team you support and are rooting for each of them to perform their very best.

As a leader, one of the most powerful things you can do is equip your team with actionable knowledge.

Give the "Why change is necessary" talk and then show them how it is done.

Please follow and like us: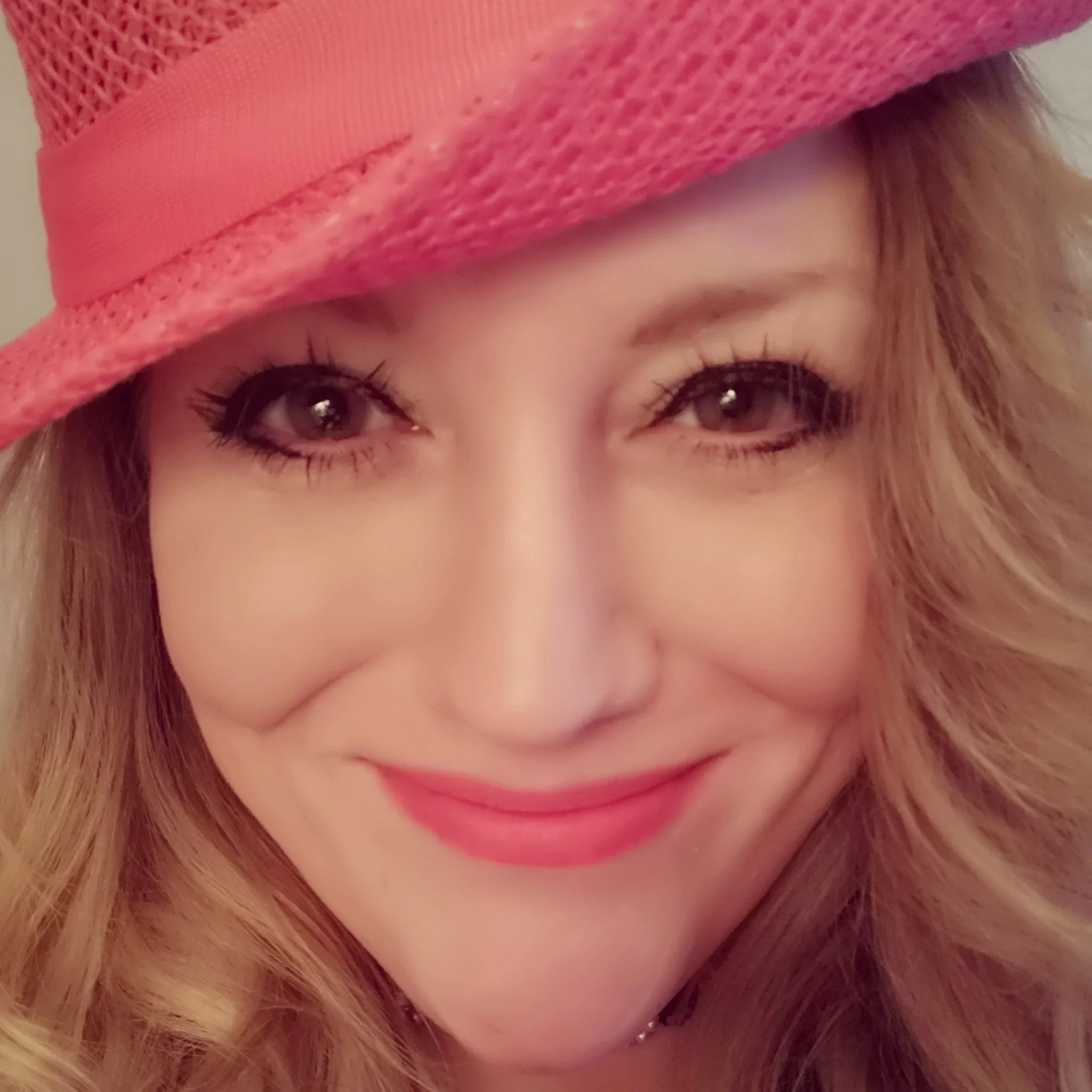 A Digital Marketer, Brander, and Content Writer, Amanda is caught up in "all things internet." Her purpose in sharing helpful information is to provide readers with content they can actually use.